---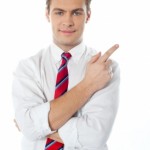 The Legacy Agent Career Opportunity, means you are not alone when you join our Cluster of Independent Insurance Agents. As a national independent insurance organization serving the financial security and retirement savings needs of pre-retirees, retirees, families and businesses, we offer a unique business model that incorporates the best of both worlds, providing agents with career agent support and training, with the flexibility to offer a wide range of product solutions from many highly rated carriers.

---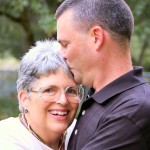 62% Worry about their retirement assets lasting their lifetime. So what can we do to Help? Careful wealth planning and wise financial thinking have allowed you to save for your retirement. Most likely, your assets have accumulated in savings and investment tools such as Certificates of Deposit (CDs), money markets, annuities, and mutual funds. But asset management, probate fees, taxes, and possible stock market losses could shrink your estate.

---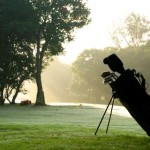 Our unique retirement plans offer people the flexibility necessary to fund their retirement plan with upside potential and no downside risk policies with TAX FREE distribution and Guaranteed Principle! In 2011 our small business retirement plans provided a return on invest on average of 7%. These programs have a floor earning of 0% to 2% and a ceiling of 12 to 14%; no more below Zero!!! Does it still make sense to gamble with your hard earned money with Mutual Funds, IRA's or Roth IRA's? You'll never lose a $1 in a down turn while still realizing a gain in an up-turn! And the best part the interest is compounded year after year

---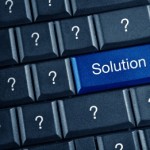 We offer a complete business suite of financial services for independent business owners and franchisees whether you have one employee or 5000.Feel like you're paying too much for credit card processing? Waiting three days or more to get your money? Working with a payroll service company that continually makes mistakes and when you call, frustration is the only outcome? Looking for a small business retirement plan that pays more than 2.5% to 3%? Want to retain your best talent but cannot seem to compete with big box retailers benefits? If you answered Yes to any of these questions then we can help you.